WE BUILD WARRIORS.
Made in the U.S.A.
Engineered tough. Built to last. Mission ready.
At Warrior Brush Trucks, we take pride in engineering top-performing trucks that are built to withstand the rigors of emergency situations. Our team of dedicated wildland professionals and engineers work tirelessly to manufacture each truck from the ground up, ensuring that every aspect of the vehicle is optimized for peak performance.
While anyone can build a brush truck, no one does it quite like Warrior. We understand that the equipment we produce can mean the difference between life and death in high-pressure situations, and we take that responsibility very seriously. When you purchase a Warrior Brush Truck, you can trust that you're getting a professionally engineered apparatus that is more than capable of handling any emergency situation that comes your way.
Ultimately, choosing Warrior Brush Trucks is the smartest decision your agency can make when it comes to protecting your community. Don't settle for anything less than the best – trust Warrior to deliver the performance, durability, and reliability you need to keep your firefighters & community safe.


Warrior Brush Trucks is the Fire Apparatus Division of Chemical Containers, Inc.
Chemical Containers has been building industry defining spray trucks, rigs and skids for a variety of industries since 1983.
We have over 264,000 sq ft of manufacturing and warehouse space with 18 acres of facilities. This allows us to build your equipment faster and ship you parts the same day.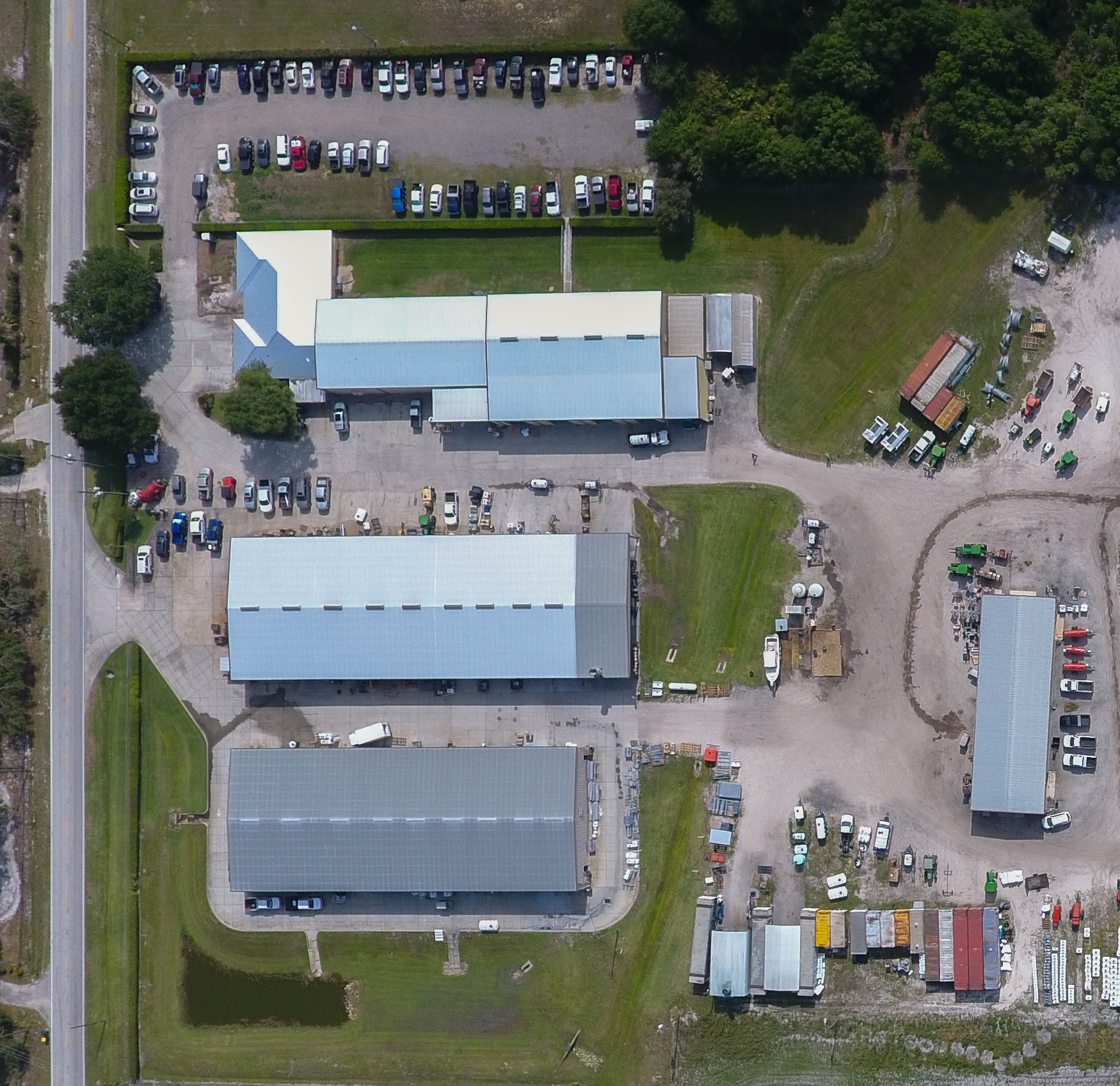 Benefits of purchasing with Warrior Brush Trucks
EMERGENCY! SAME DAY DELIVERY on IN-STOCK parts AVAILABLE.
Mobile Sales people provide you with on-site service for your DEPARTMENT'S needs.
Custom CAD designs for all equipment.
Specialty welding of stainless steel, aluminum, and polyethylene.
Complete service, repairs, and maintenance including the refurbishing of older apparatuses.

Jerry Brown
Fire Apparatus Manager
Before starting his second career at CCI, Jerry served his community of Lake Wales for 32 years as a Firefighter, Fire Officer, and Fire Chief.
Jerry holds a bachelor's degree in Fire & Safety Engineering.
He also holds EVT certifications in:
– Design & Performance Standards of Fire Apparatus
– Maintenance, Inspection & Testing of Fire Apparatus
Jerry's education and three decades in Firefighting and
Fire Department Leadership, make him uniquely qualified to
spearhead CCI's manufacturing of top-quality fire
fighting vehicles and equipment.